Regular price
Sale price
$18.90 USD
Unit price
per
Sale
Sold out
Instant Download

Guaranteed Payment

Hapy Families
Create a Magical Escape Room Adventure at Home with Our Wizard School Real Escape Room Kit
Inspired by the Harry Potter world! Transform any space into an immersive escape room experience that the whole family can enjoy.
Our Printable Escape Room Kit
Our printable Escape Room kit comes with all the games and puzzles you need, plus a letter of invitation to the Wizard School, and background music to enhance the atmosphere.
Set up is easy - just gather a few supplies and let your imagination run wild. With our kit, you can have all the fun and excitement of a classic escape room at a fraction of the cost. Get ready for an unforgettable adventure that you and your family will treasure forever!
The Supply List contains items you can easily find in your home. We think of everything to make it easy to set up, if you don't want to buy combination locks you can use our labels with a QR code.
Story
We are pleased to inform you that you have been accepted at Wizard School.
In keeping with tradition, in the first year we have placed the students in teams to solve nine puzzles to prove that they have the courage to remain at such a renowned wizard school.
Can you solve these puzzles and become a wizard?
Good luck!
Who Can Play
Designed for players over 10 years old, adults, family, young children can play with some guidance, it is a good excuse to play together. There are some easy games and others that are more difficult to solve, but all are fun for everyone.
This lasts approximately 40-70 minutes. The time depends on the experience of the players.
It is designed for a maximum group size of 8 players. If there are more than 8 players, you can have several teams compete at the same time in different rooms.
You Will Receive as a Download
Instructions, Hints, Supply List, and How to Set Up the Game
Game to Print
Solutions
Extras: Tie, Labels, Letter, etc.
Supply List to Create the Escape Room
1 padlock with key
3 padlocks with 3 digits or you can use a QR code (that we provide to print)
5 shoes
2 Pieces of clothing, some with pockets
1 Book
A plastic bag
A rug of any size or style
Phone with QR reader (it is a free app)
3 boxes or anything that can be locked: we provide many examples
The color printouts to create your escape room at home, and decorations, instructions, hints, and solutions
Any kind of sticky tape
A suitcase or backpack that can be closed with a plastic tie
Scissors
One plastic tie
Timer or phone to use as a timer
It is a digital game that will not be physically shipped; instead, you can simply download, prepare, and play.
Do You Need More Help?
Need Further Assistance?
Feel free to get in touch if you have any questions or require help. I'm more than happy to assist you.
Share
View full details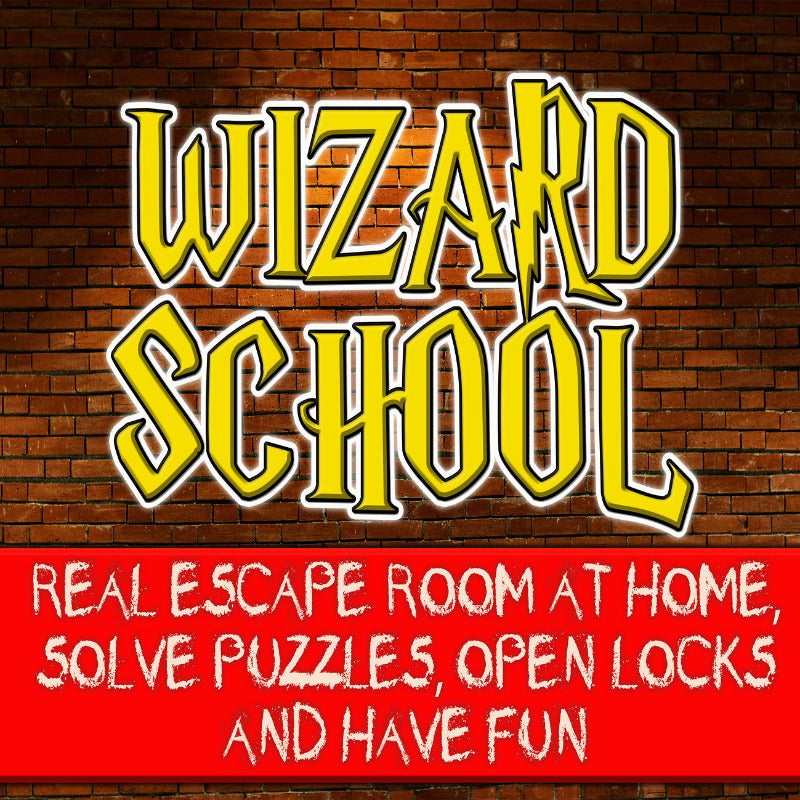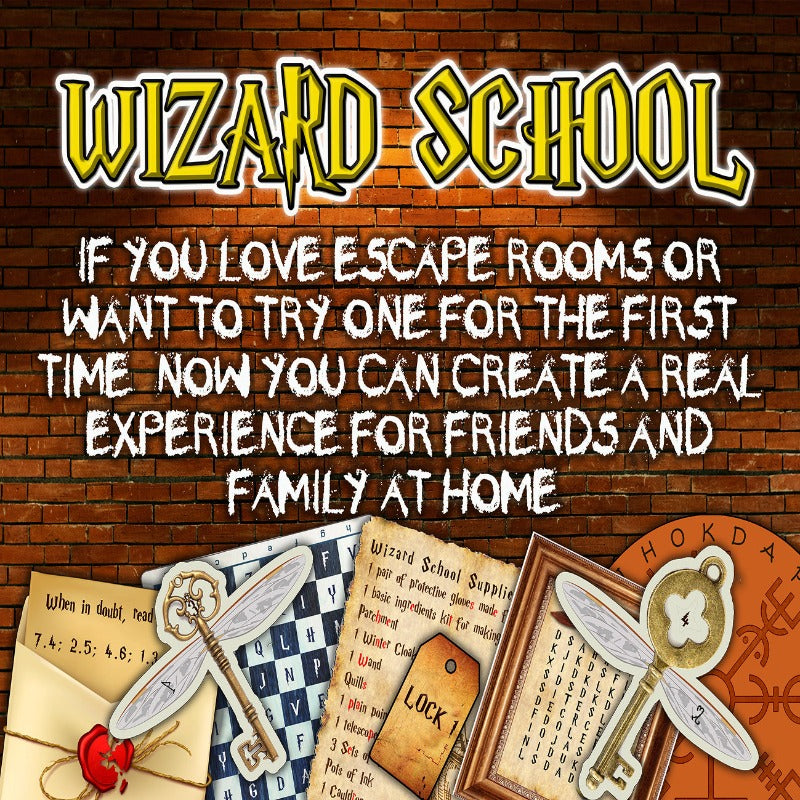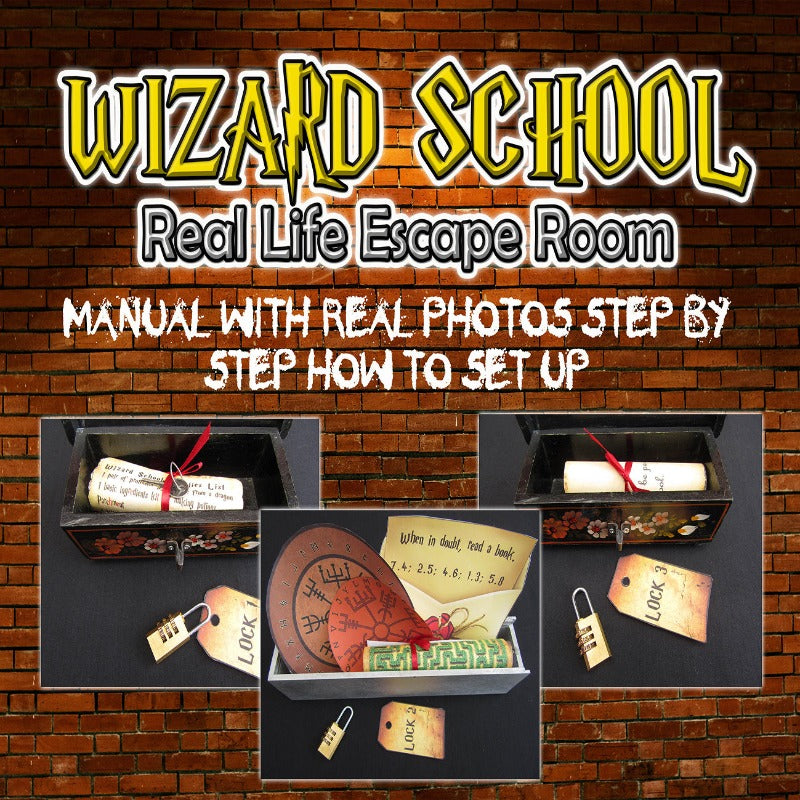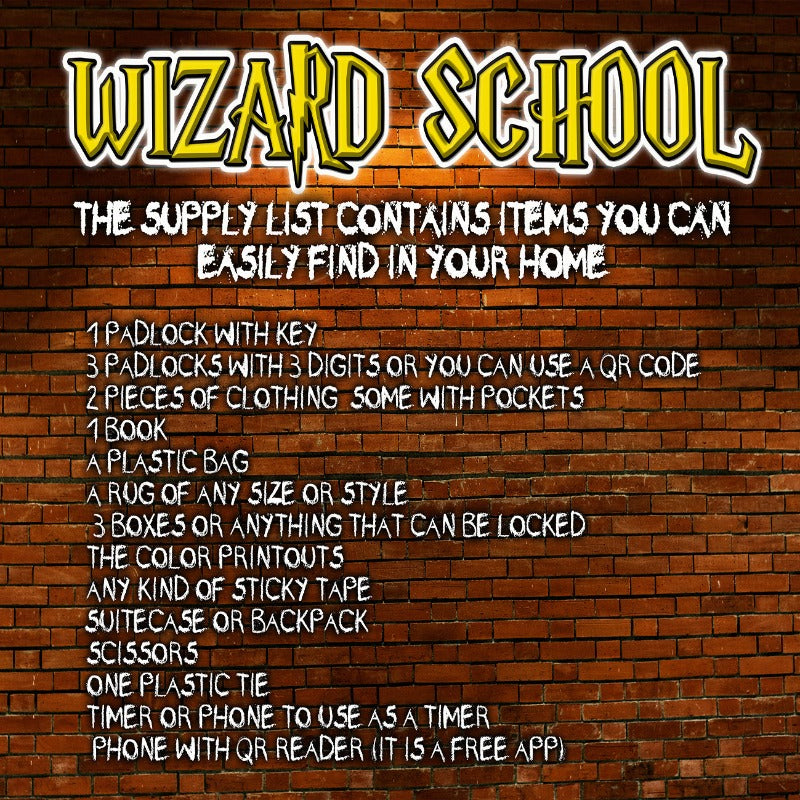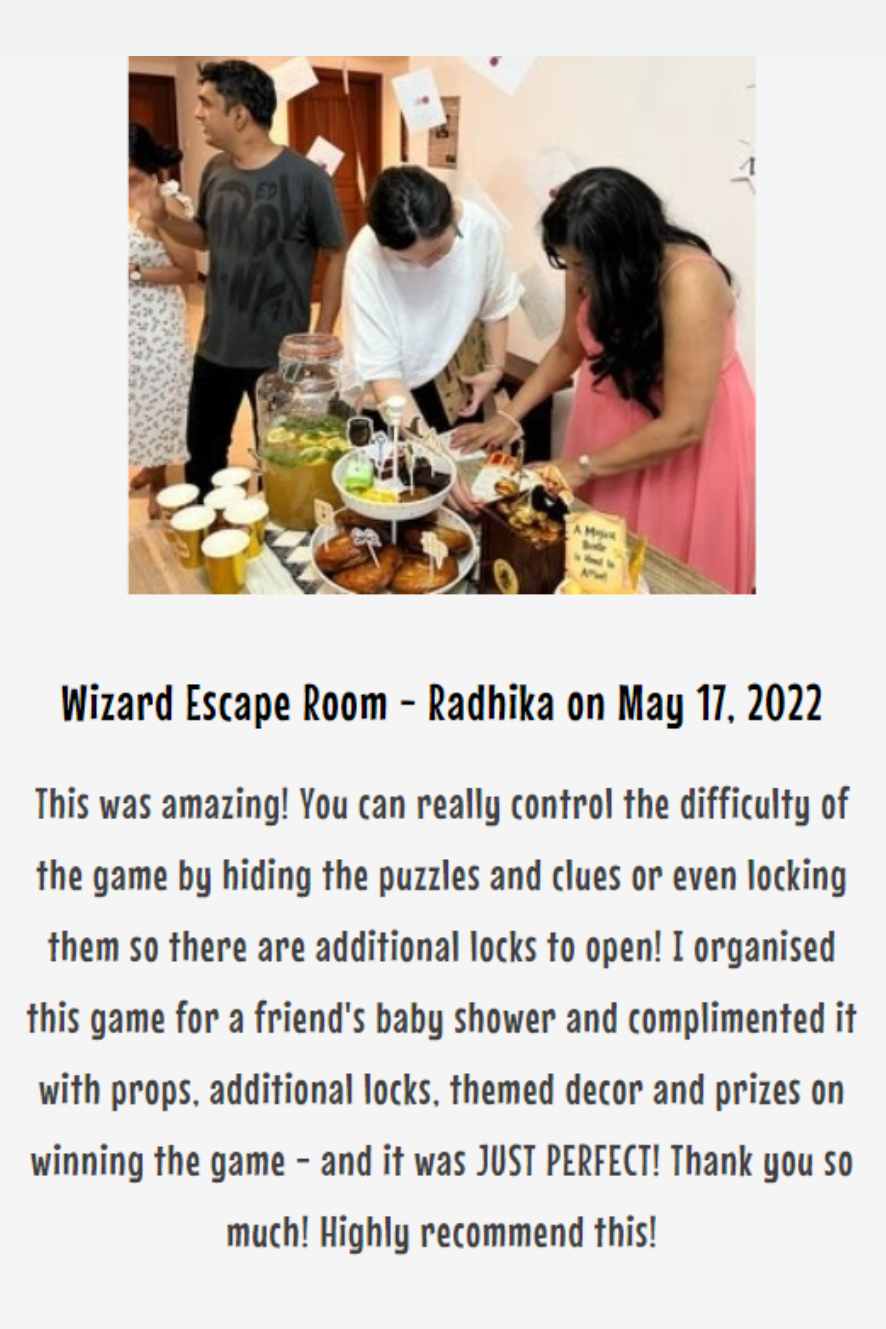 Instant Download
Games are ready to order and download
Happy Families
Enjoy our games with your loved ones
Payment Methods
All Payment methods are accepted
9.6 Etsy Reviews
Customer satisfaction #1 priority